American Shoes Outlet sales in Chile
Footwear and shoes outlet cheap return and Americans in the House Importadora Clothing Iquique – Chile. Come and Discover the New in Shoes.
Do not miss it !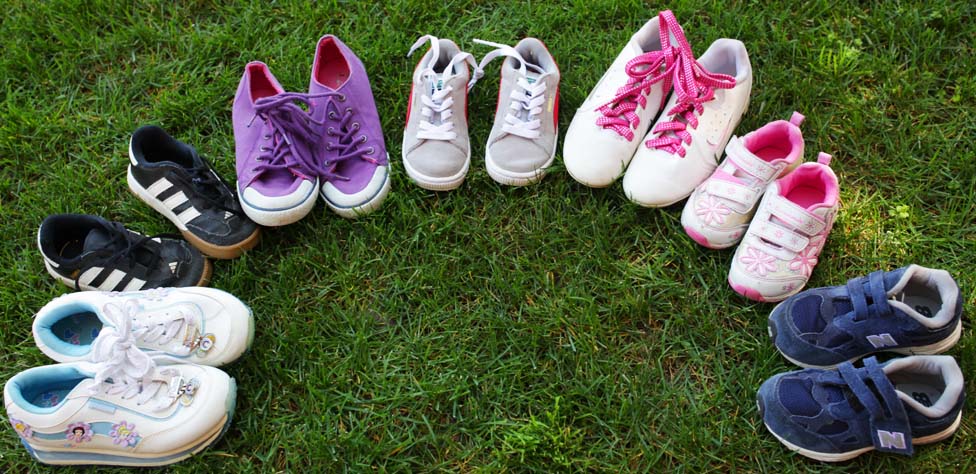 Shoes values used depends on the quality and type, more information call 057-2241306 and ask to speak with the expert RIZWAN.
Santiago branch also offers its customers

:
Used Sports Shoes brand
Winter Shoes used (boots)
Shoes Water used (boots)
Fashion Shoes for Women (excellent quality and best price)
Leather Man Shoes and clothing
Snow Boots
Footwear for workers
Chalas Female Summer
Shoes Women's Winter
Assorted Slippers
Chalas for Beach
Shoes children and assorted mixed (includes sport Trademark)
Shoes and assorted mixed OUTLET (mostly for women)
Quotes and values ​​only person at the Santiago branch or email santiago@casaderopa.cl or call 02 28843303, +56942325547 .
In our offer Americans Importadora Shoes First, Second and Third quality, plus we have OUTLET Footwear. Approximate values ​​of a sack of American Footwear is about 90 US dollars. This bag contains up to 40 different shoe, we have used sports Footwear for men and women and even children. Note that this type of merchandise is very quotable American and almost everything that comes sell very fast, for this reason we suggest making advance booking with our sales agent in the House Importadora Clothing Limited Iquique – Chile.